PBS Building Supplies
Serving contractors, builders & developers for over 25 years
PBS Building Supplies Ltd. is a new division of a family owned and operated company that has been in the business for over 25 years. This wealth of knowledge and expertise is what gives us the edge over our competitors. We know our clients and we know drywall.
You can count on PBS to get you the right products to suit all your building needs.
We carry many trusted brands such as Georgia Pacific, Continental, CertainTeed, CGC, Bailey Metal, Johns Manville, Owens Corning, Roxul, Circlebrand and much more!
PBS Building Supplies Ltd. is your one-stop shop for all your building needs!
We are your trusted building supply partner.
Customer service & delivery
Our full range of boom trucks allows us to reach great heights. Where our competitors stop at the curb, we deliver right to where you need it. Whether it be in the basement or on the second floor, PBS delivers.
We distribute a variety of building materials to residential and commercial clients including industrial and highrise. We service all markets inside and out of the GTA (Greater Toronto area) including areas from Barrie to Milton, and even Kitchener/Waterloo! From drywall contractors, to custom home builders, to do-it-yourselfers, we service them all.
We appreciate the opportunity to do business with you. Feel free to call us or request a quote right now on your next project.
We are Canadian
We are an independent dealer. We run our own store, we own our business. Our families and staff are part of the fiber that makes up our local community. We are committed to serving your needs.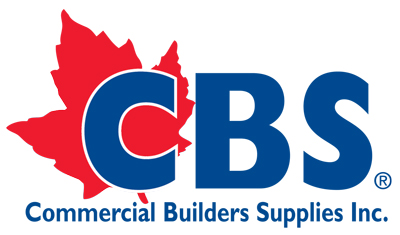 We are a member of Castle Building Centres Group Ltd, a 100% Canadian co-op buying group owned by members just like us. Castle serves the needs of Canadians from coast to coast to coast. Since 1963, builders, contractors, DIYers and customers have relied on independent business people like us, to deliver quality lumber, building materials and hardware at competitive pricing.
Member of CBS - Canada's premier commercial buying group.
---
On January 31, 2020, PBS Building Supplies Ltd. moved from 6829 Pacific Circle, Mississauga to its new and larger location at 6010 Tomken Rd. Mississauga, ON. Our phone numbers and great service remain the same.