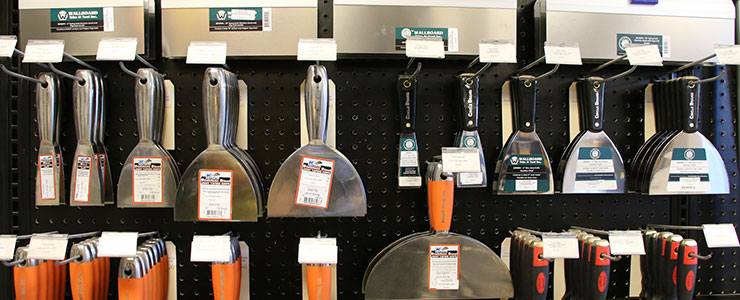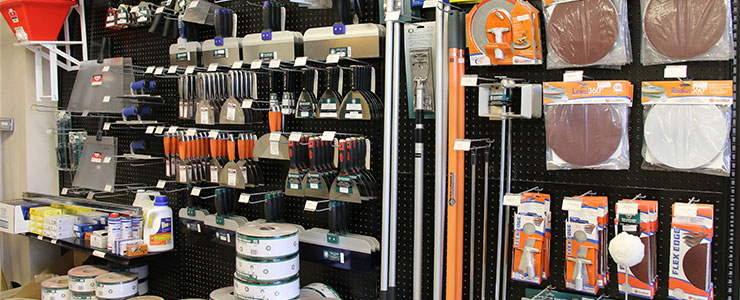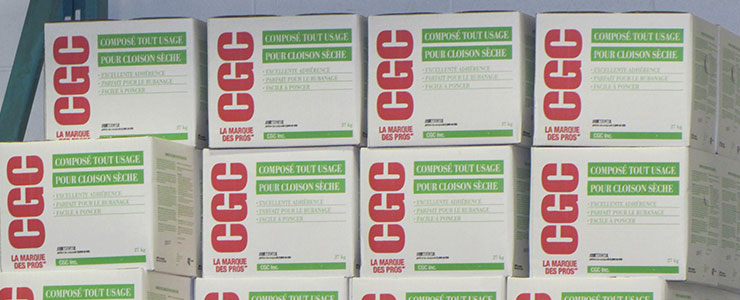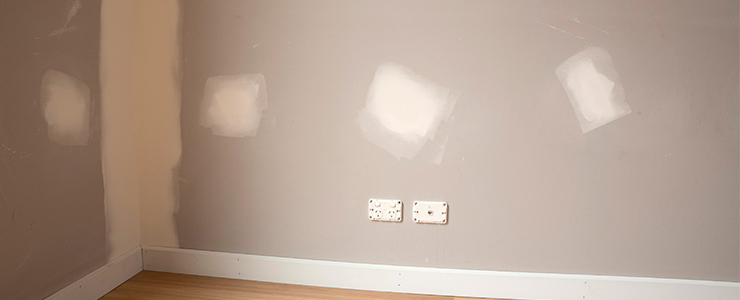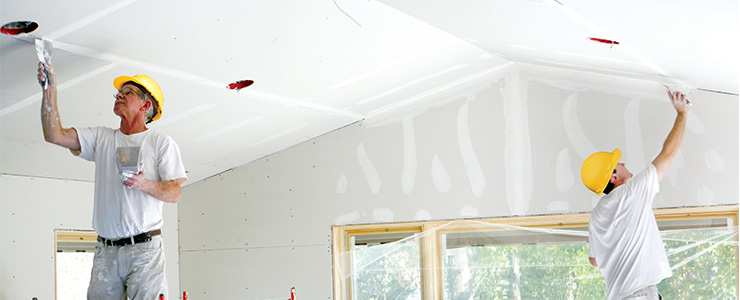 Drywall Compounds & Taping Tools
PBS Building Supplies Ltd. offers a wide selection of finishing solutions, joint compounds, joint tapes, beads and trims that deliver superior performance for every job, every time. Whether you're taping, applying a finish coat or patching a crack, there is a product to cover all of your contractor and renovation needs. We are your #1 source for building and taping tools and construction tool supply. Please contact or visit us in-store to inquire on selection and price.
For your convenience we have included links and a video from our trusted suppliers below.