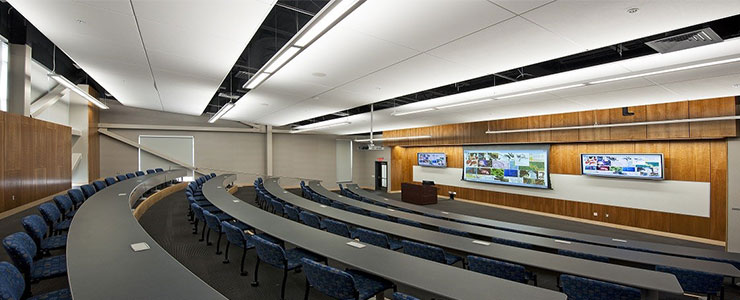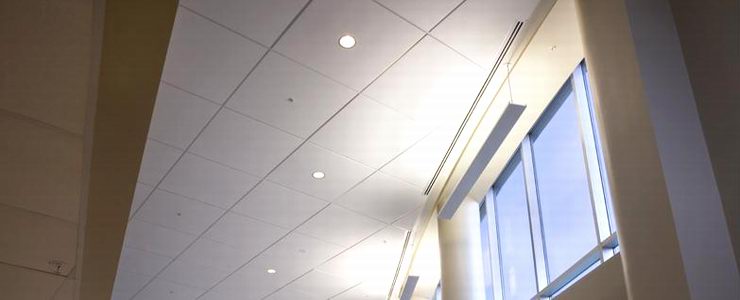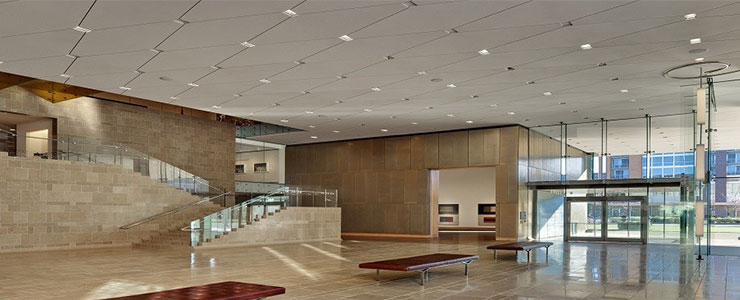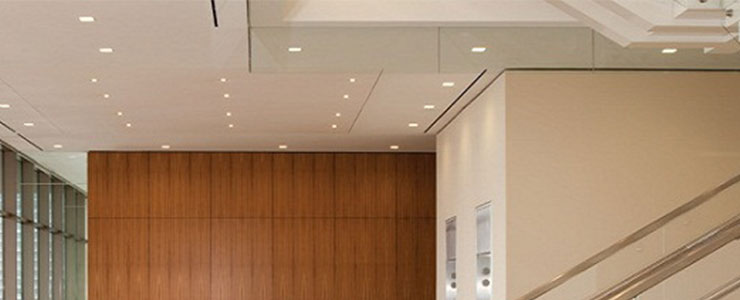 Ceiling Tiles
At PBS Building Supplies, we have a variety of options for the DIYer, homeowner or builder to make your ceiling something to brag about.
We stock panels that offer optimum sound absorption and attenuation for a quieter work environment. Acoustic ceiling tiles can improve sound insulation around your home or building project immensely. Our tiles give a smooth and monolithic surface appearance and are sag and mold-resistant.
You can create beautiful designs and sweeping wall-to-ceiling surfaces without visible joints or breaks using large format panels, or consider the environmental factors or health-related restrictions with a product that offers exceptional durability, a bright, smooth textured surface and superior sound absorption.
We can provide the right product to get the look you are looking for while maintaining the restrictions and guidelines you need to follow.
Do you need to reach great heights, or simply save time getting your products delivered where you need them? We deliver ceiling tiles, and we offer boom truck services.